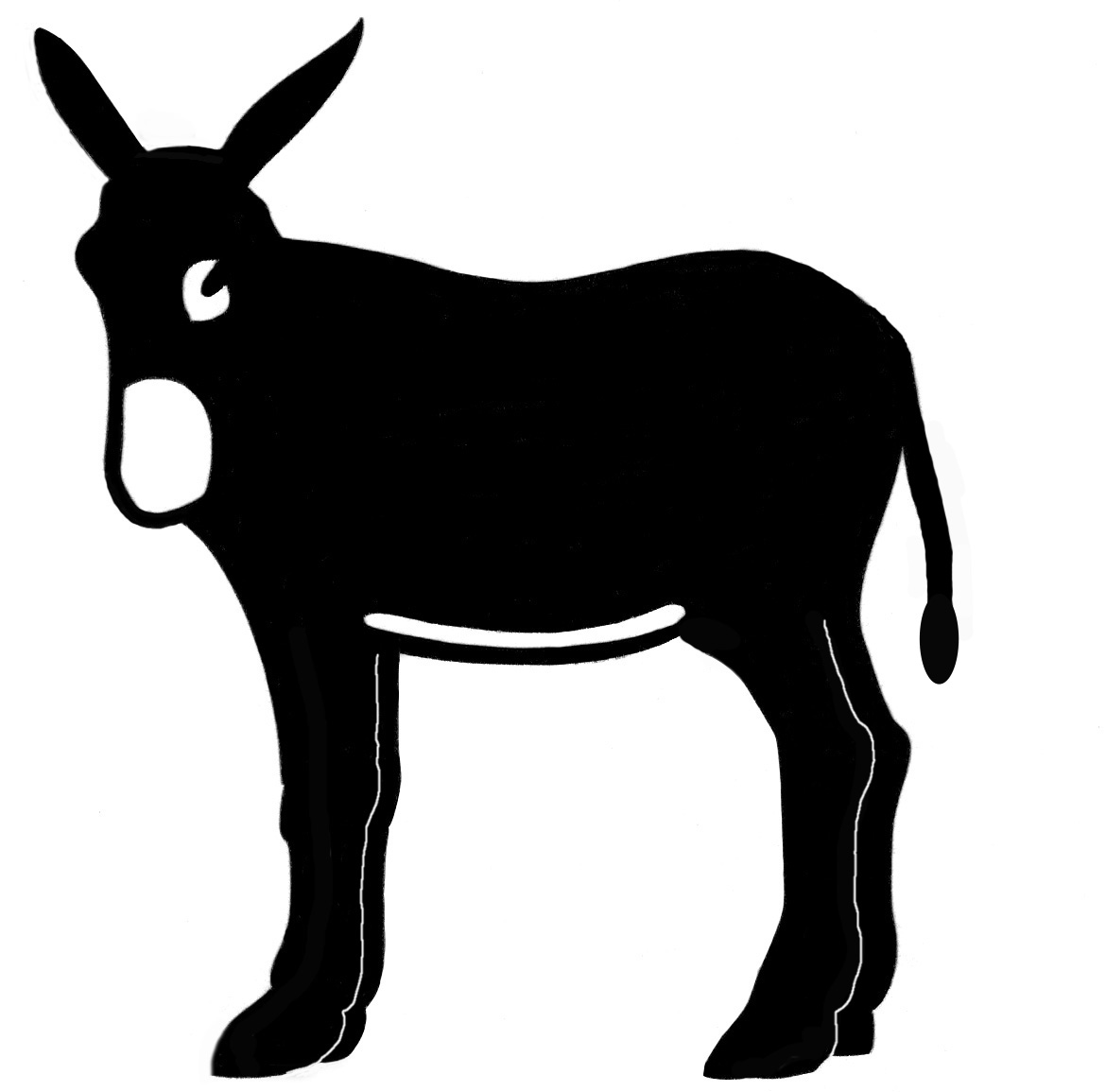 TARRAGONA
Tarragona is an appealing city and major port on the Mediterranean coast.
We stopped there for a few hours on our drive from Guimerà to Sitges, where we would spend our last nights.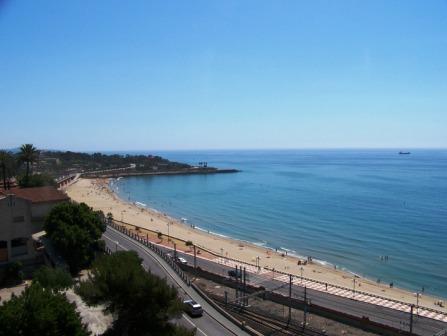 What is especially interesting about Tarragona is that it has been a port since ancient times. During the Roman era it was
already a major city and the capital for the Roman province that encompassed the eastern third of the Iberian peninsula.
There are many remnants of the Roman period, including much of the amphitheatre,
right along the water (above left), and passageways from the circus (below left and right).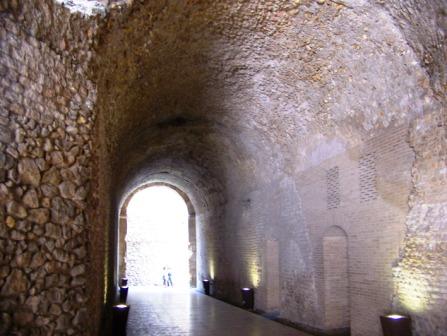 The building below was the Roman Praetorium (headquarters for imperial soldiers),
which was converted during the Middle Ages into a royal palace for the kings of Aragon.
From the top of the Praetorium you can see over the Roman ruins and across to the medieval cathedral, built atop a Roman temple.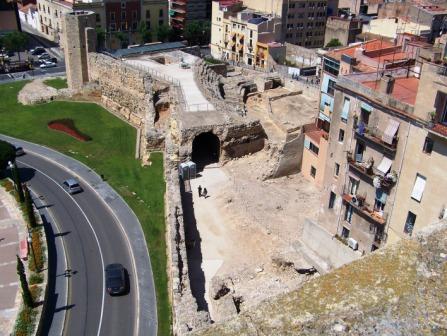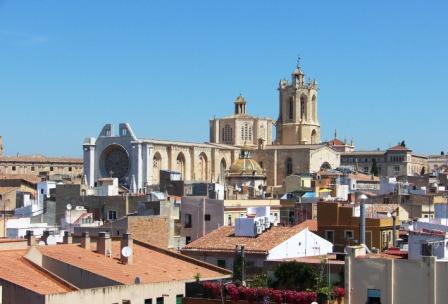 Inside the Praetorium was a museum of Roman art.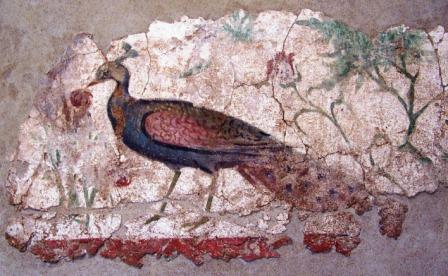 This particularly striking mosaic showed the diversity of sea life in the Mediterranean.
Close this page to see our photos from another area of Catalonia.
Or click here to see our photos from Sitges that we visited after Tarragona.