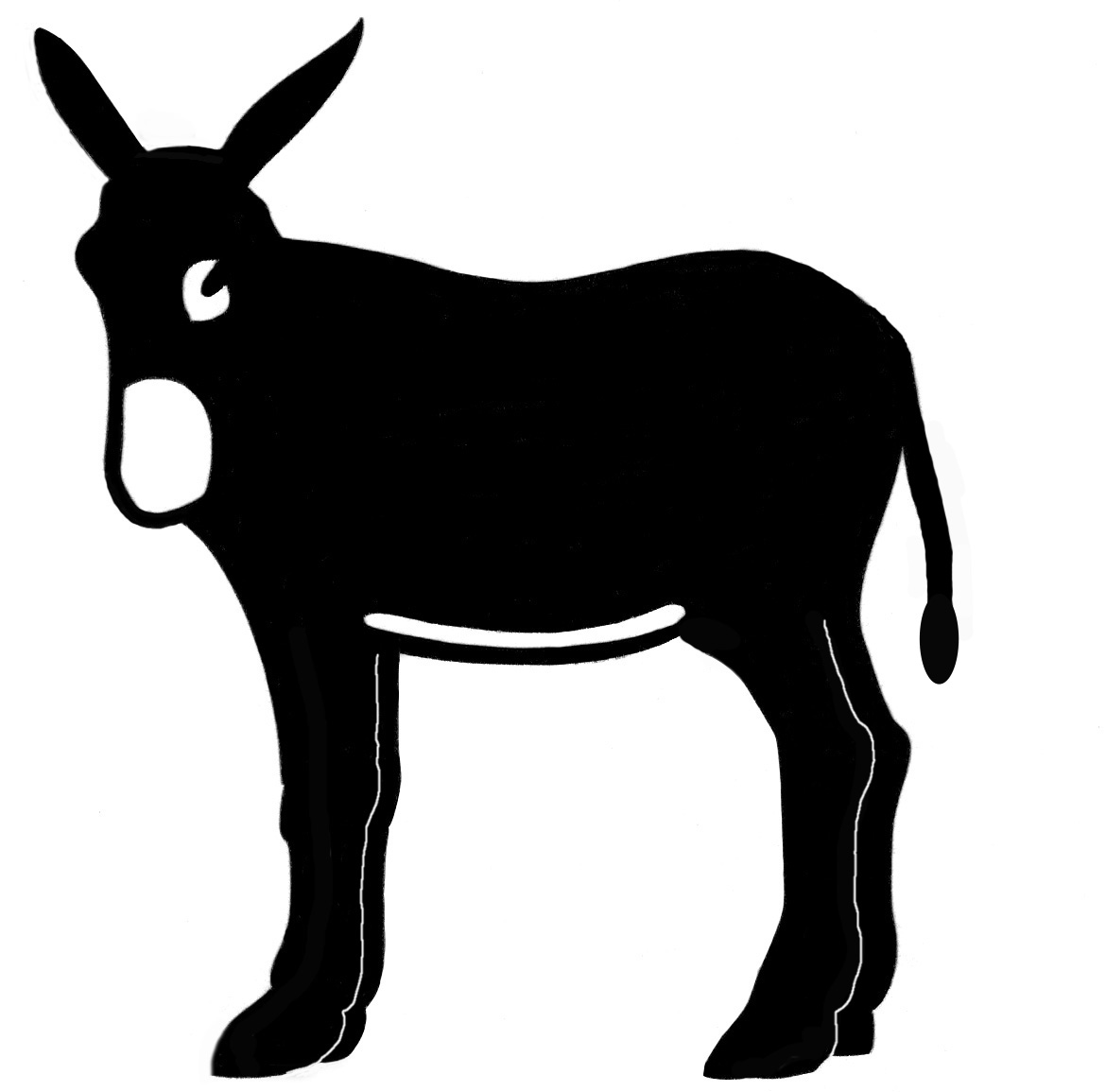 SITGES
We spent the last two nights of the trip in Sitges, a beachside resort.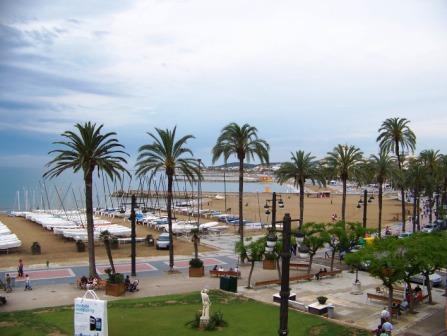 Sitges is dominated by its seventeenth-century church that sits atop a hill where the old town meets the sea.
The resort is largely given over to the tourist industry, with hotels and restaurants and souvenir shops, but there are still lovely sights in the old town.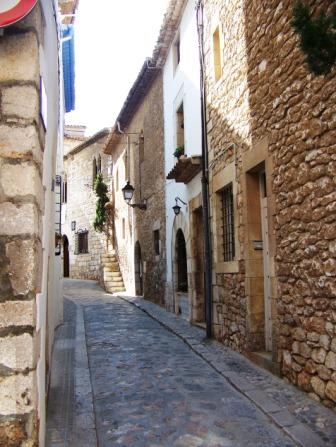 The influence of Moderniste architecture can also be seen in the town, as it is throughout Catalonia.
Everyone in town was preparing for their own flower festival to celebrate Corpus Christi.
Saturday afternoon, the old people were pulling flowers apart for their petals.
Sunday morning, the young people were arranging the petals in varied designs.
By Sunday afternoon the streets were lined with the beautiful creations.
Catalan festivals are also known for their huge puppets called gegants (giants),
and we were lucky enough to see them paraded through the streets on Sunday afternoon.
Two or three individuals are needed to carry each one as they dance their way along.
Since the celebration is for Corpus Christi, the festival that honors the doctrine of transsubstantiation
(the Catholic belief that the bread and wine of communion become the actual body and blood of Christ),
this altar set up in a small square, surrounded by flowers, formed the centerpiece to an elaborate ritual.
People who lived around the square had hung lace tablecloths from their balconies in honor of the event.
First, the gegants reappeared, and paraded around the altar, showered with flower petals.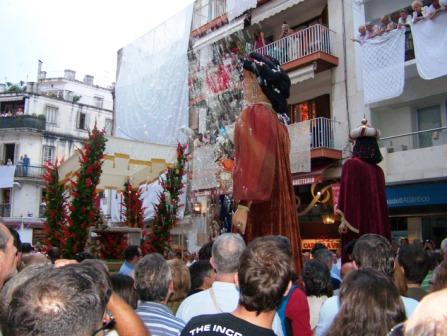 Then, a group of men formed a human tower, called a castell in Catalan, each holding lit candles.

Last came the priests holding a wafer of consecrated bread in a silver monstrance and shelterd by a large canopy.
The whole of the procession made its way to the church, thronged with people.
The end of the ritual marks the moment at which kids (and adults) trample and kick apart the flower designs in the streets.
What a fascinating celebration! What a wonderful way to end our visit to Catalonia!
We hope you've enjoyed our photos!
Close this page to see our photos from another part of Catalonia.