Sintra
Sintra is set in picturesque mountains less than an hour from Lisbon.
It was a favorite summer residence for the kings of Portugal, cool when Lisbon is hot,
and by the nineteenth century many wealthy families from Lisbon also had summer mansions here.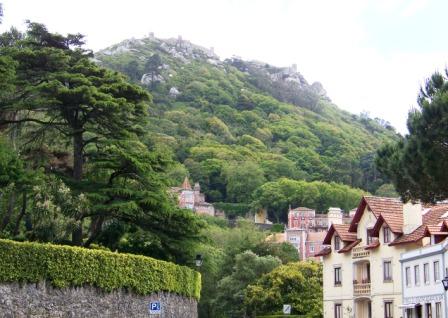 We had a fantastic apartment, actually someone's home filled with stuff, and stayed for three nights.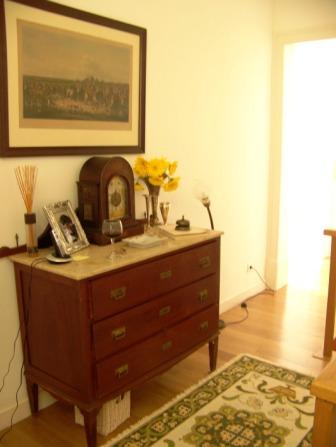 Visiting Sintra mostly involves touring the old mansions that belonged to these wealthy families.
One of our favorites was called Montserrate. It was one of the smallest, but with a distinctive Moorish design,
and set within a huge estate with gardens and woods, artificial waterfalls and plants from around the world.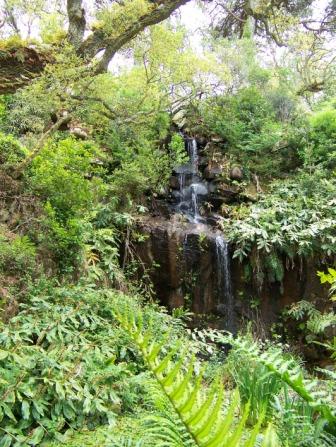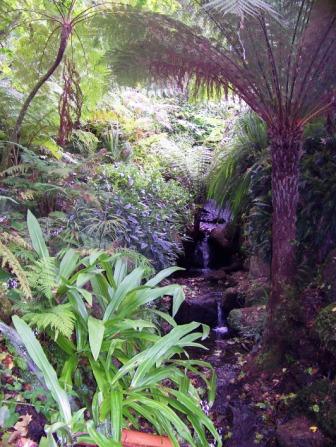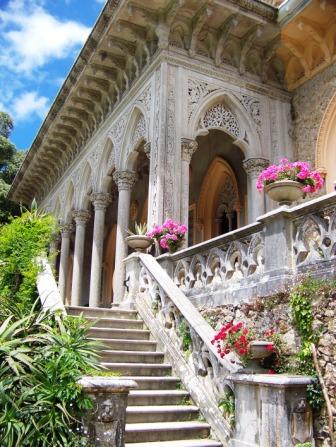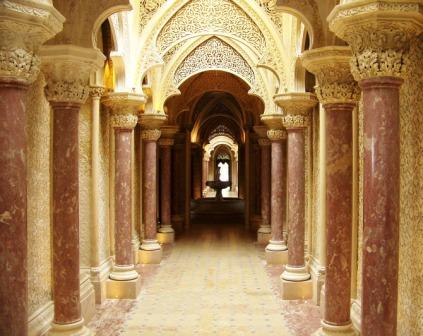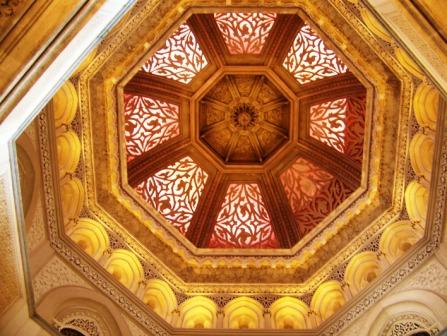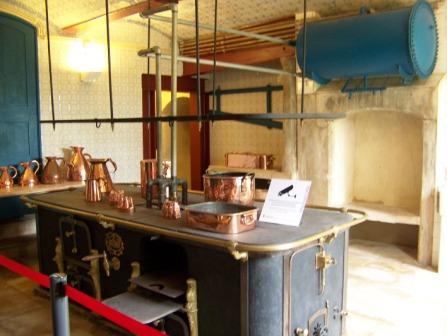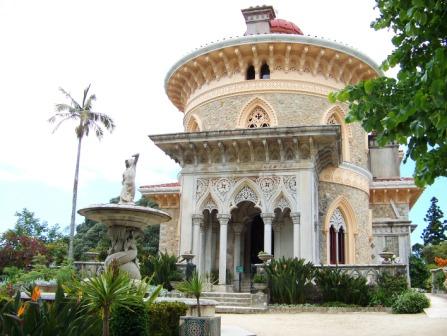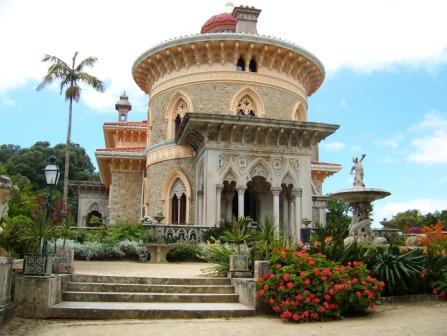 Another interesting site was the Convento dos Capuchos (Capuchin Monastery)
Founded in 1560, it a series of small buildings made of stone and decorated with cork.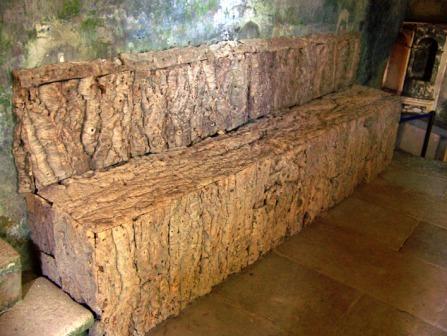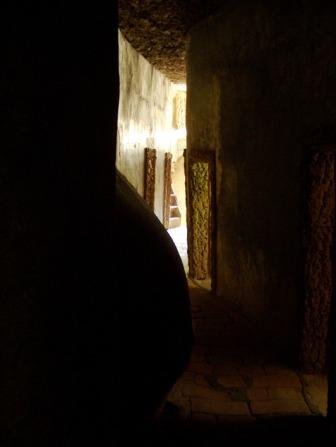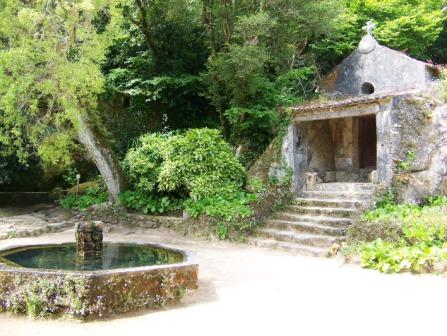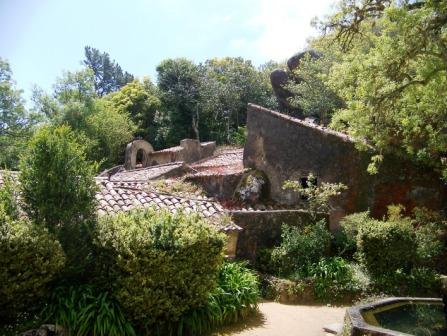 Click here to see more photos of Sintra, or close this page to select another page.