Mérida and its region
Our third week took us to Mérida and the region of Extremadura.
Driving from Salamanca to Mérida, we stopped in the likeable city of Plasencia
for lunch and a stroll through its quiet streets and along its old walls.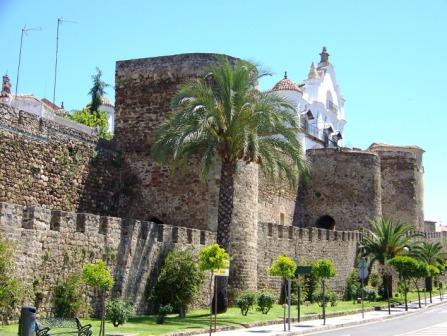 In the afternoon we arrived at our third week's house, in the small village of Don Álvaro, just south of Mérida.
We really enjoyed this house, with its large outdoor area and small swimming pool.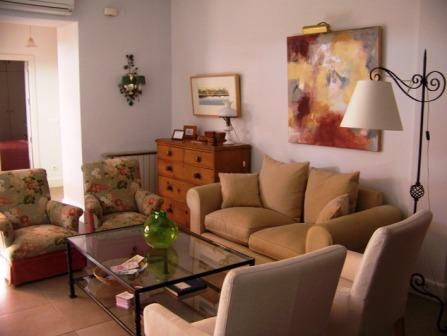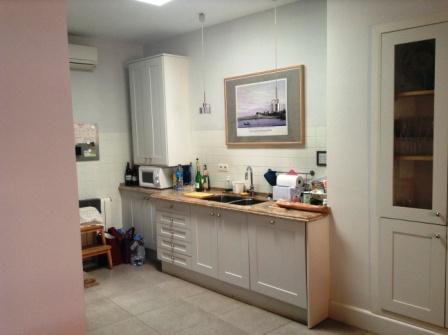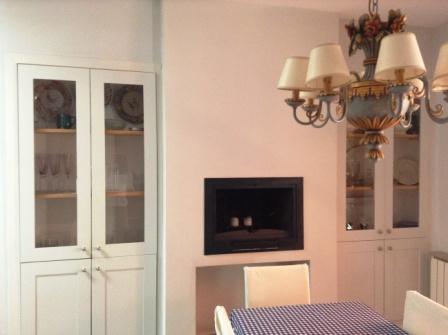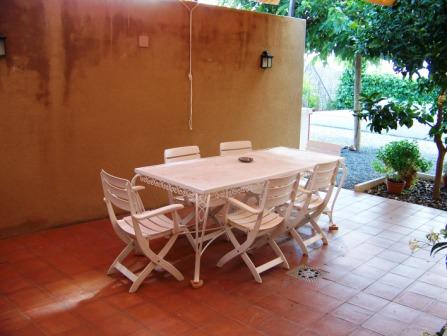 We spent two days walking around Mérida and seeing its sights.
As a Roman city, Mérida thrived, but its later decline meant that much of its Roman monuments have remained, even if in ruins.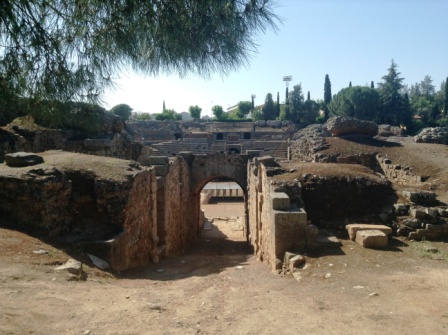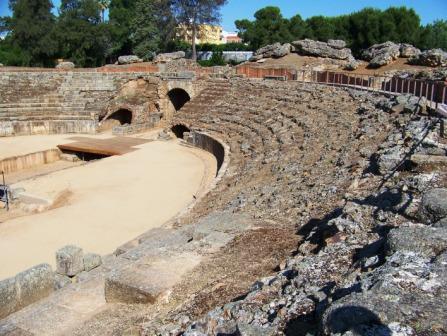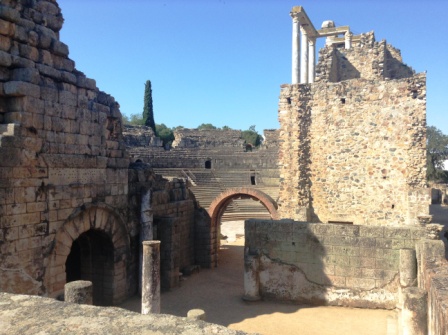 Perhaps the best known is the Roman theater, which is still used for concerts.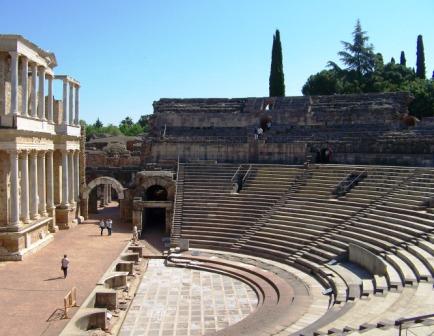 Behind the theater are remnants of streets and houses with mosaics.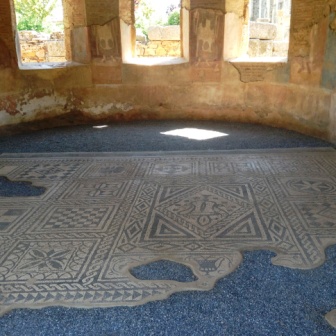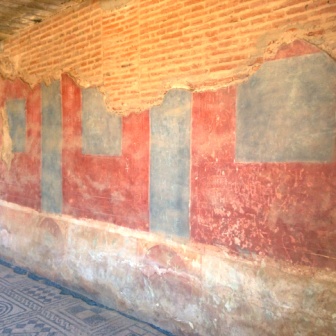 The medieval church of Saint Eulalia commemorates the city's patron saint, a Roman martyr, set atop an old Roman cemetery.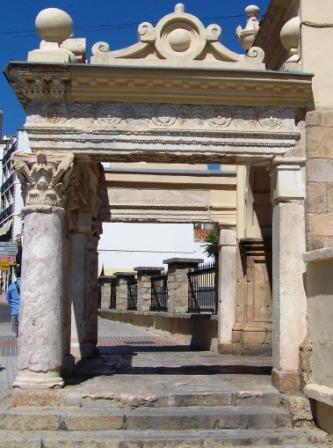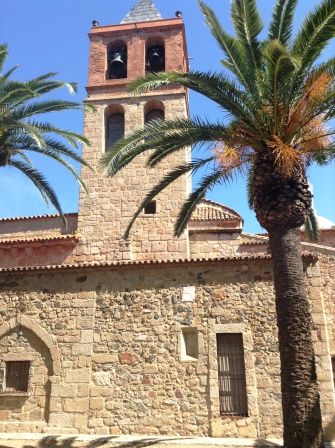 Closer to the center of the city is a temple once used for the worship of the Roman emperors, into which was built a renaissance mansion.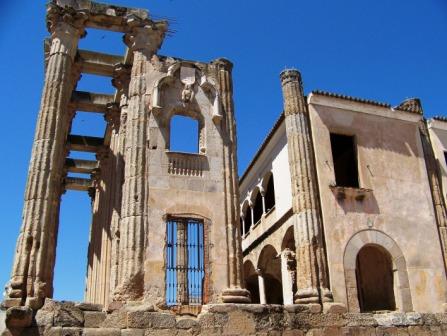 Elsewhere, remains of the ancient Roman forum survive.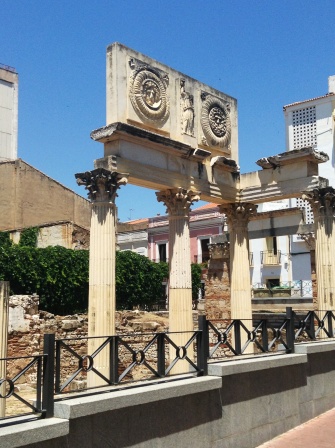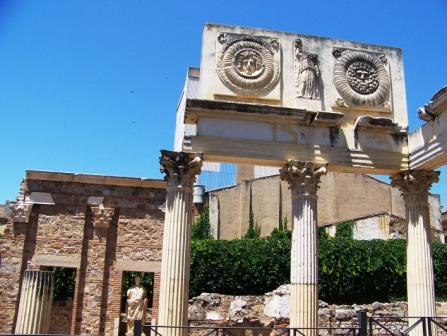 What's left of an ancient Roman triumphal arch.
Remains of a Roman street, preserved when a modern office building was constructed above it.
In another part of the city there was a particularly well preserved ancient mansion.
Vestiges of an ancient aqueduct can be found in a riverside park.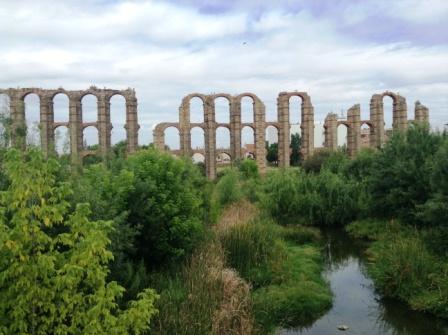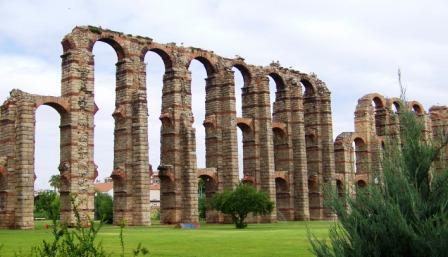 An ancient cemetery with buried tombs.
The ancient race track.
Mérida sits along the Guadiana River, and the Romans built a bridge over it, which at 2592 feet is the longest surviving Roman bridge.
Not far is a modern bridge built by the architect Santiago Calatrava. That day there were over a hundred athletes competing in kayak races.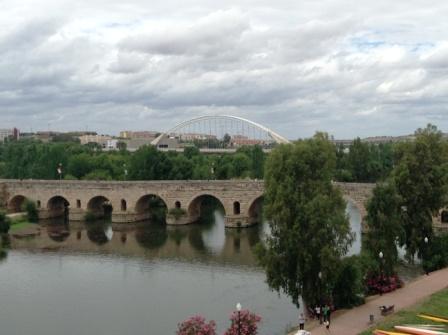 The end of the bridge nearest the city was fortified by the Romans, then by the Visigoths, then by the Arabs.
Much of what survives today was built in the ninth century by the Arab caliph, though it was used throughout
the Middle Ages, converted to a monastery. The walls are 426 feet in total length, 33 feet high, and 9 feet thick.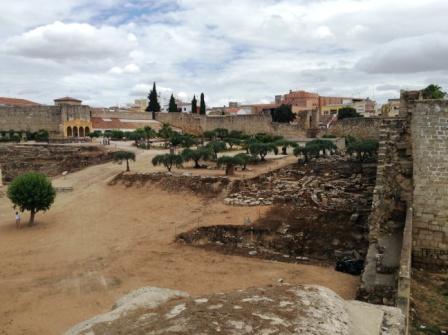 Inside the fortress is a large underground cistern where water could be stored in the event of a siege.
Otherwise, Mérida doesn't have all that much to offer, and it's clear it is not a prosperous part of Spain.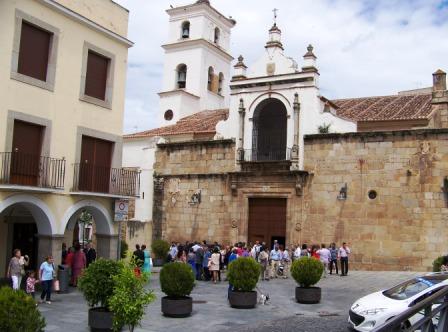 There was an interesting museum of Visigothic art, housed in an old church.
A newer aquaduct, only a few centuries old, is also found there.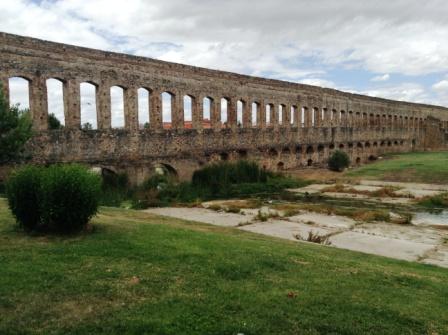 Apart from the ruins themselves, the most interesting thing in Mérida is its fantastic national museum of Roman art.
It was built in 1986 by the architect Rafael Moneo over the ruins of a Roman house and street.
Its immense space, use of brick, and arches of various sizes and shapes replicates Roman building techniques.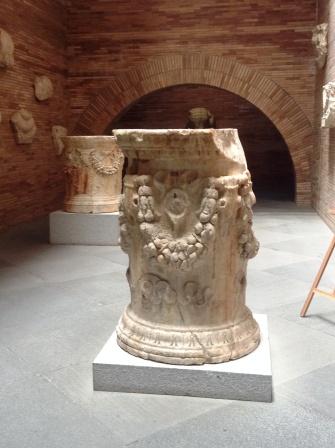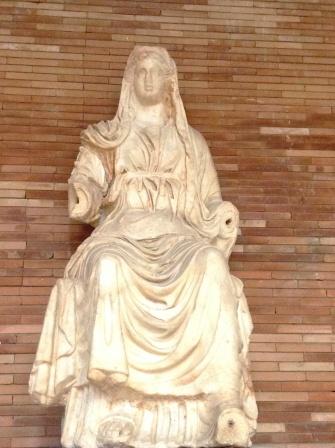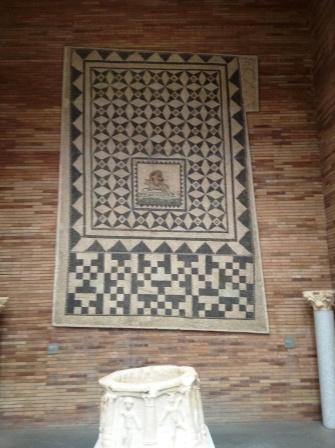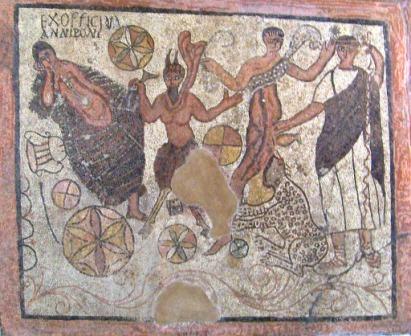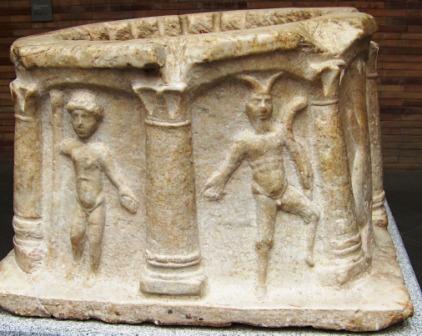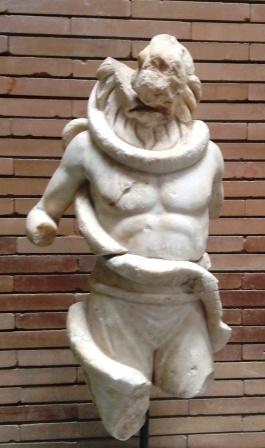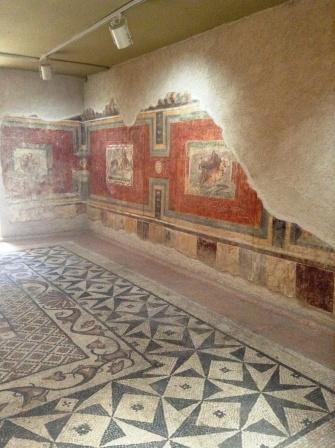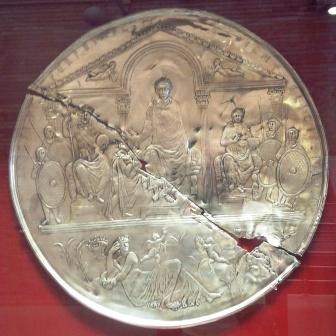 This model shows what Roman Merida looked like.
Click on the bull to continue onto the next page.