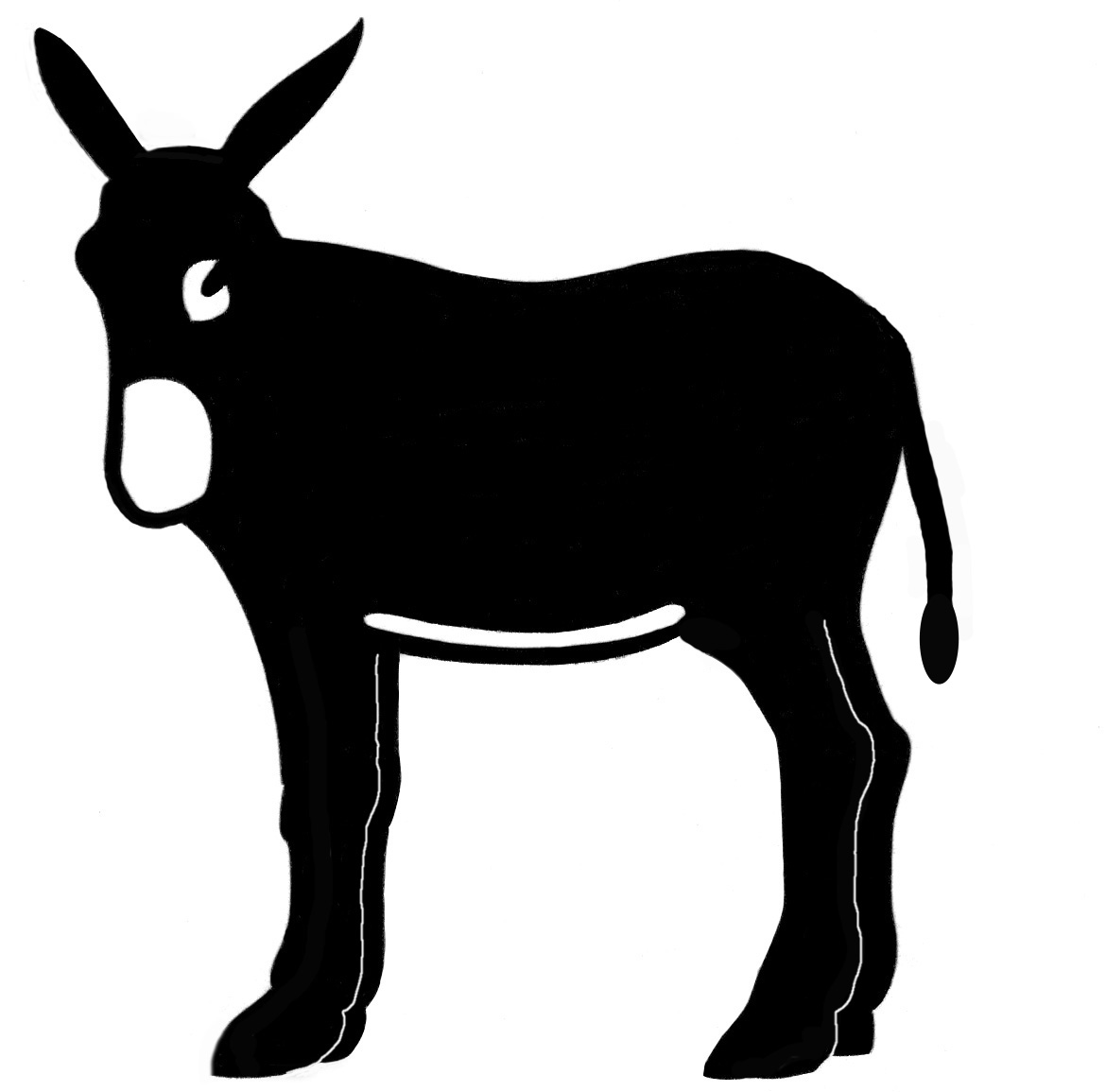 MONTBLANC and environs
Montblanc wasn't anything special, to be honest. It did have a few attractive buildings and streets,
but only a few. It is still entirely surrounded by its medieval walls, which was interesting.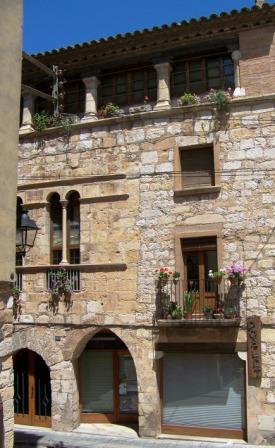 But the countryside around the town was fascinating. It is a wine-growing region, producing especially Spain's version of champagne, called cava.
In the economic boom of the early twentieth century (before Spain's civil war and the Franco Era brought ruin and stagnation), wine producers
built enormous wineries as cooperative efforts for local producers--and built them in the popular Moderniste style of the day.
This one was located in the tiny village of Valls.
This one was located near Reus--and the staff was nice enough to let us wander around inside!
Close this page to see our photos from another area of Catalonia.
Or click here to see our photos from another stop on this same day, the Monestir de Santes Creus.