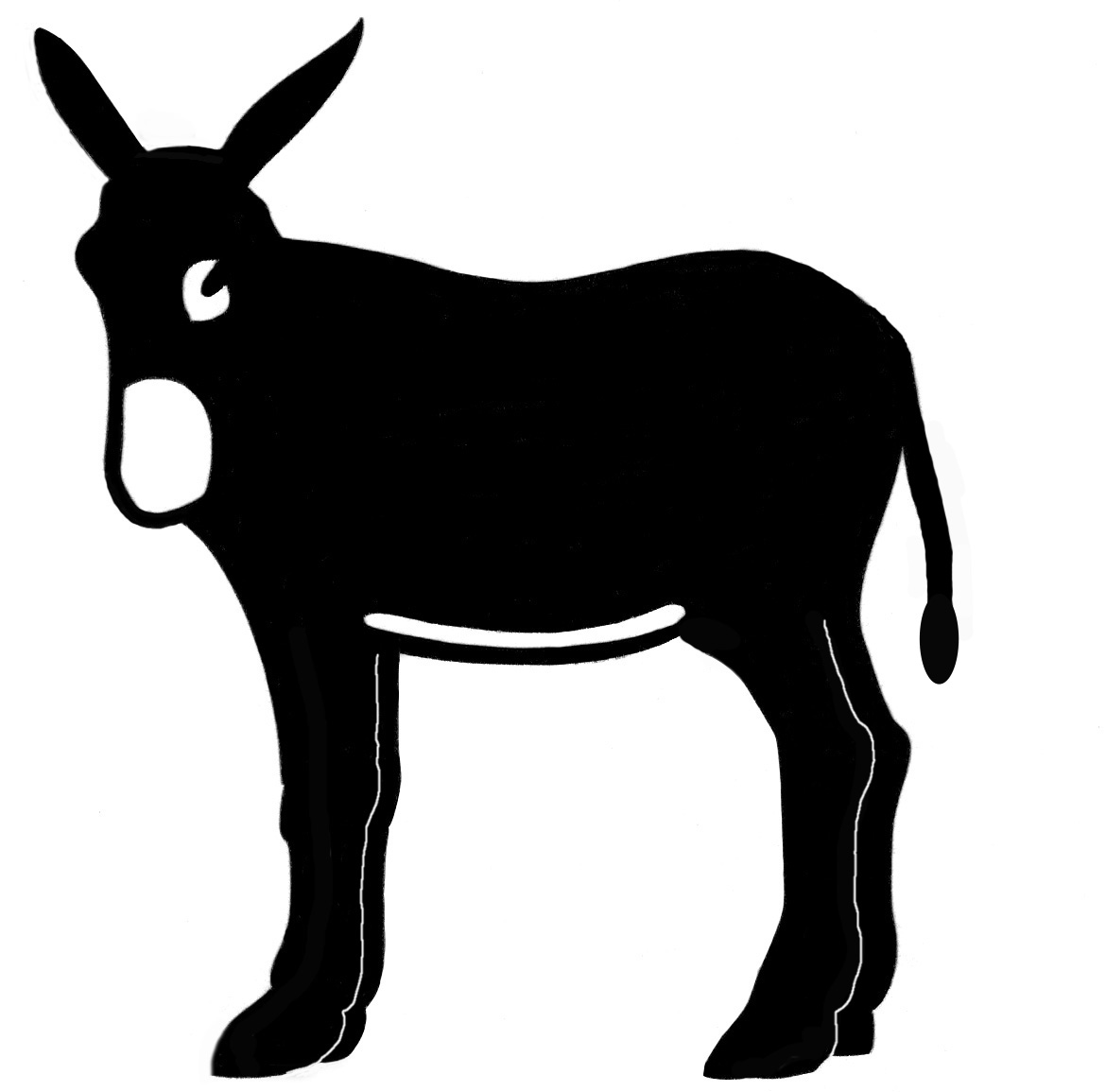 GUIMERÀ
We stayed in Guimerà through a happy accident. We had intended to stay for two nights in Montblanc, but were unable to find accommodations we liked. But we found a rental apartment in this small village instead, and we were so glad we had. It was comfortable and the town--with only one restaurant (that was more of a bar) and one grocery store (that was only open for a few hours a day)--was quaint and, even if a bit rundown, very charming.
Guimerà runs up a hillside. Our apartment was on the lowest street, facing out to the stream that flowed along the edge of town.
There were amazing little streets, winding up the hill, often covered over by with buildings built above them.
At night they took on a special glow.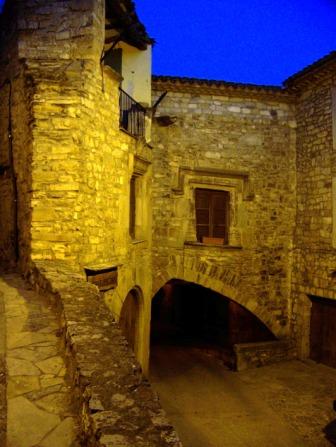 Near the top of the hill was the church . . .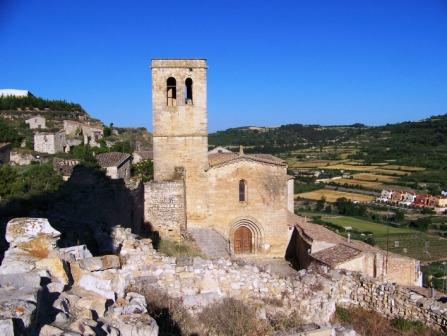 . . . and above it, what was left of a medieval tower.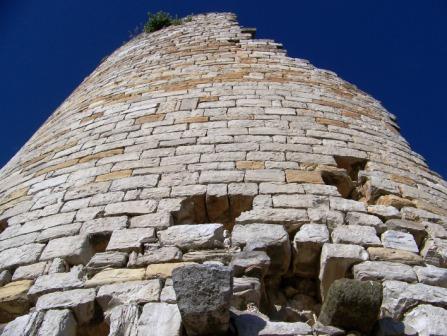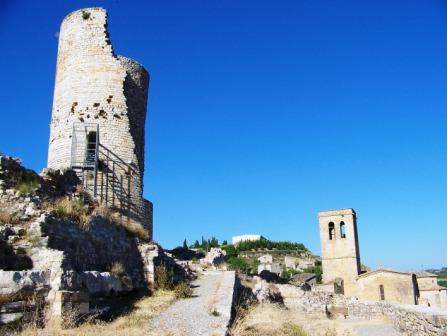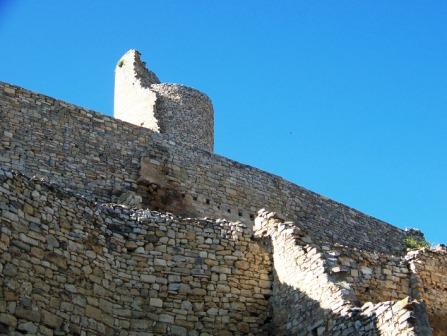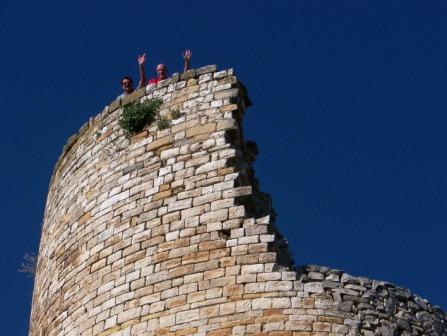 The views from the hilltop to the town and countryside below were wonderful.
Much of that countryside was given over to wine production (Priorat is the wine grown here, named after the many monasteries in the region).
The countryside is spectacular--witness this field with thousands of wild poppies in bloom.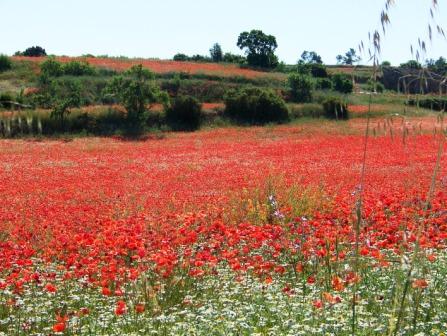 Not far from the town was this ruined monastery of Santa Maria de Vallsanta, built in the twelfth century--all that was left of it was the shell of its church.
It was a fantastic place to stay, and we recommend our apartment (called Cal Sort) to anyone.
Close this page to see our photos from another area of Catalonia.
Or click here to see some of the sights we saw while staying in Guimerà, beginning with Montblanc and its environs.