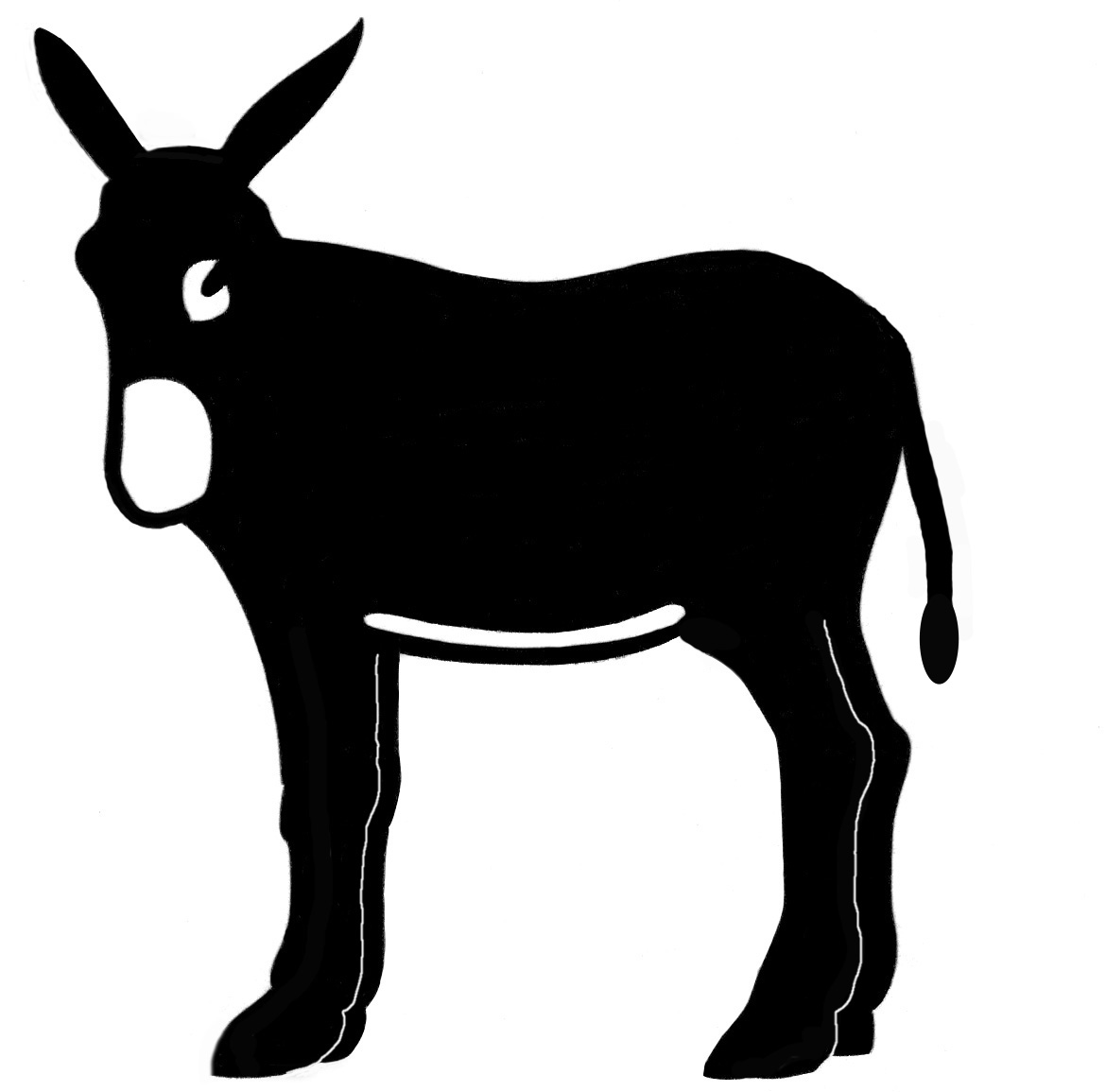 BARCELONA

Saint George, patron saint of Catalonia, slaying the dragon.
Barcelona is the capital of the region of Catalonia
and the second-largest city in Spain.
Click on the names below to see
some of the places we visited in Barcelona.
When you've finished looking at the pages on Barcelona,
close this page to see our photos from other places in Catalonia.