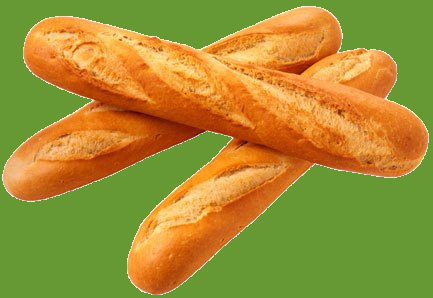 Welcome to the Website for Brian, Joe, and Matt's Trip to France in 2012
This map shows most of the places we visited. The purple names are links to our photos. Click on any of them,
or to see the photos as we traveled to the sights, begin with Amiens in the upper righthand corner of the map.
To start off, though, have a look at these photos of the interior of the cathedral of Chartres, southwest of Paris.
We stopped there on our last full day in France, driving back from southwest Brittany to Paris. The cathedral
is in the midst of a major cleaning project, removing centuries of smoke and grime. The effect of the newly
cleaned sections, compared to the rest, is astounding, showing the church as it was when it was first built.