Matt, Joe, and Brian's
Trip to Arizona
September/October, 2004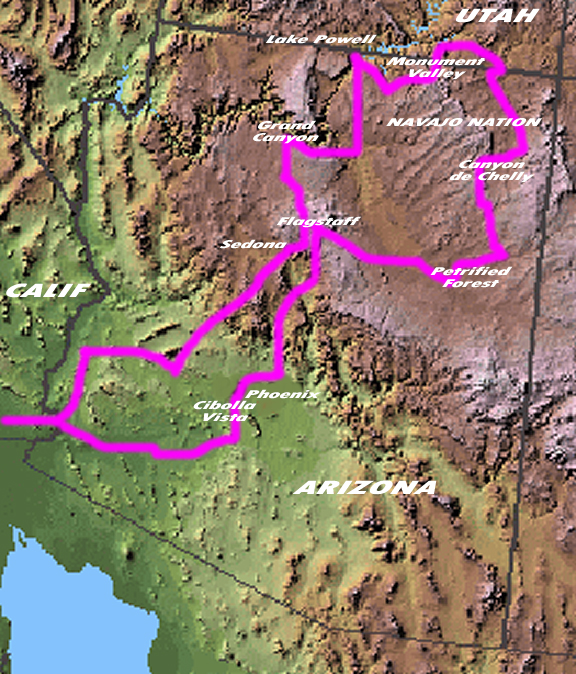 Welcome to the website for our trip to Arizona!
click on the following links to see some of
our photos and to hear a bit about our trip!
Day 2: Flagstaff to Canyon de Chelly
Day 3: Canyon de Chelly to Kayenta
Day 5: Page to Grand Canyon Village
Day 6: Grand Canyon Village to Sedona
Thanks to Brian and Joe for the trip, which was a
slightly postponed 40th birthday present to matt.
Email us if you want to comment on
your impressions, by clicking here.
click here to see the photos of our
trip to spain in May/june of this year.